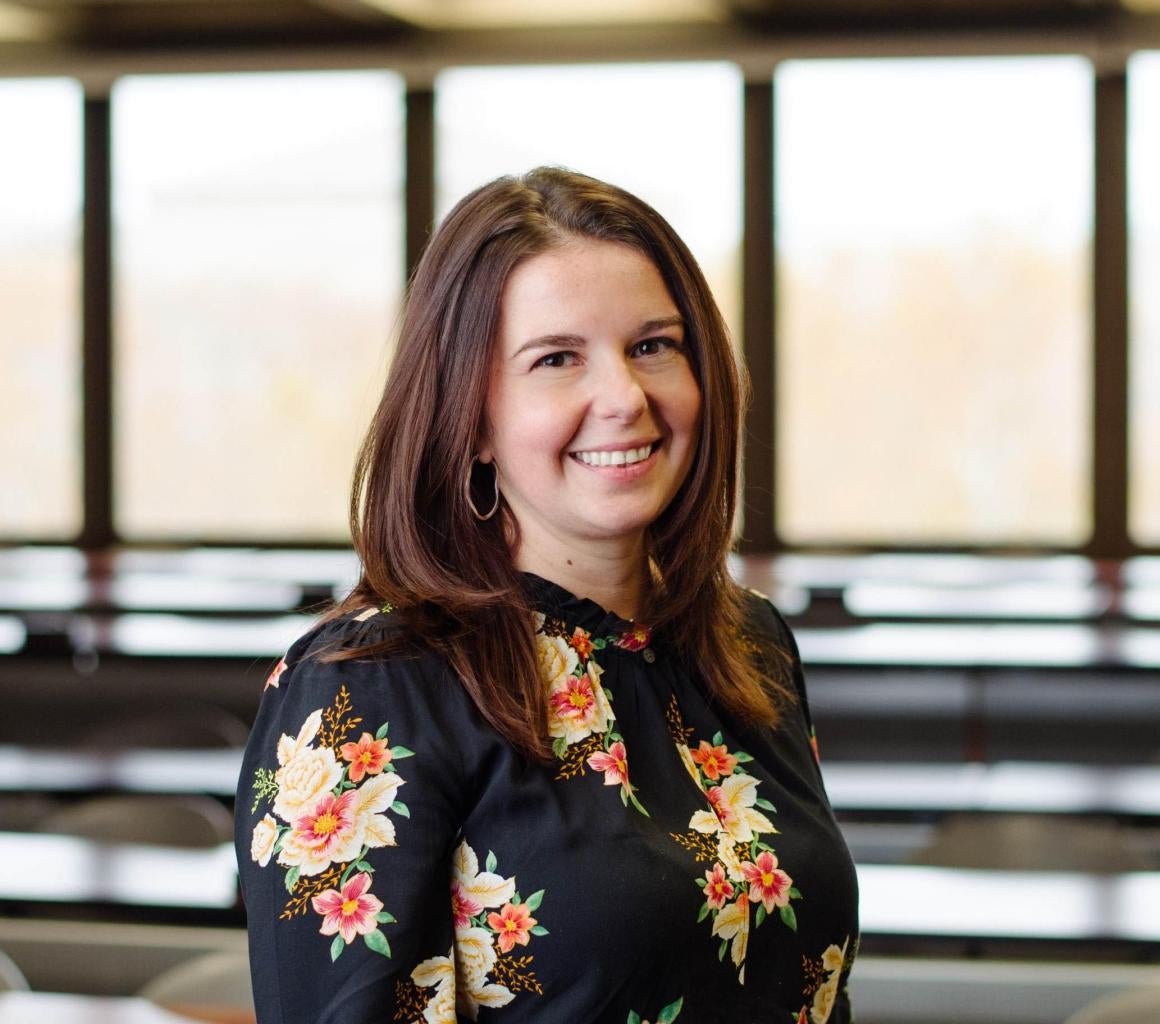 In a March 3rd statement from the White House, President Biden announced the appointment of Julia Santucci, GSPIA Senior Lecturer in Intelligence Studies, to the President's Intelligence Advisory Board.  
The PIAB is an independent element within the Executive Office of the President that advises the President on the effectiveness of the U.S. Intelligence Community, and if it is meeting the Nation's intelligence needs. 
"Deeply honored to have been appointed by President Biden to the President's Intelligence Advisory Board. The PIAB plays a unique role in our intelligence system, and I'm excited to serve in this capacity!" shared Santucci. 
Julia Santucci is a Senior Lecturer in Intelligence Studies, and Director of both the Johnson Institute for Responsible Leadership and the Frances Hesselbein Leadership Forum. She is also an affiliate scholar of the University's Institute of Cyber Law, Policy, and Security. Santucci teaches courses centered around the U.S. intelligence community, diplomacy, and the Middle East. As Director of the Johnson Institute and Hesselbein Forum, she leads GSPIA's research and teaching efforts to develop leadership skills in the next generation of public officials. 
Santucci served in the Obama-Biden Administration as a Senior Advisor in the Secretary of State's Office of Global Women's Issues from 2015 to 2017, where she worked to advance gender equality as a core U.S. foreign policy priority. From 2012 to 2014, she was Director for Egypt at the National Security Council. She served for 10 years as a Middle East leadership analyst at the Central Intelligence Agency.