An award-winning nonprofit leader, entrepreneur and advocate, Sloane Davidson (MPPM '17) can now add Commencement Speaker to her list.
Davidson, founder and CEO of Hello Neighbor, will deliver this year's address at GSPIA's 2022 Graduation Ceremony.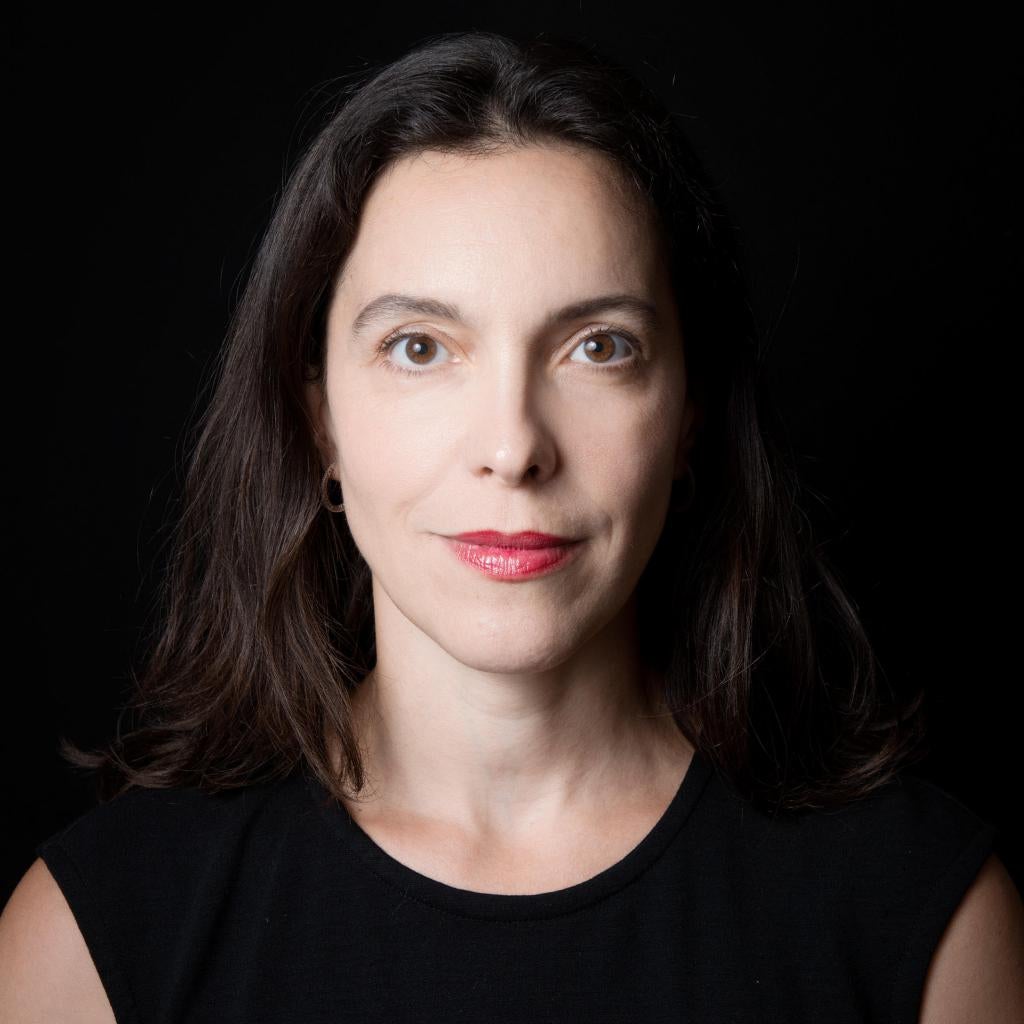 Incubated during her time at GSPIA, Hello Neighbor is a Pittsburgh-based nonprofit that has worked to improve the lives of refugees and immigrants though mentorship, resettlement, and community-based programming since 2017.
What started as Davidson inviting a Syrian family in her neighborhood to Thanksgiving Dinner in 2016 has blossomed into a nonprofit organization that has matched 150 families from 17 countries of origin with caring neighbors to help guide and support them through events, life skills and cultural exchange. On a national scale, the Hello Neighbor Network convenes a coalition of grassroots nonprofit leaders working with refugees and immigrants to help their organizations grow and inspire change.

Davidson was named to the 2018 Pittsburgh Magazine 40 under 40 and was included on The Incline's Who's Next Philanthropy. That same year she was also named an Immigrant Advocate of the Year by Global Pittsburgh, a finalist for the Distinguished Individual Leadership Award at Coro Pittsburgh's Martin Luther King Jr. Awards, and received recognition from Park Place AME Church and St. Andrew's Episcopal Church for her community service and dedication to Pittsburgh. In 2020, Davidson was named a Woman of Influence by the Pittsburgh Business Times and a Woman of Achievement by Cribs for Kids. She was named a Presidential Leadership Scholar in 2020 and appointed to the City of Pittsburgh's Gender Equity Commission and the founding Council of Welcome.US in 2021.

Previous to starting Hello Neighbor, Davidson spent 15 years in the nonprofit, international development and social impact sector. An active philanthropist and advocate, Davidson currently sits on the Council for the Women's Philanthropy Institute and Resolve Network. She has also served as a Kiva Fellow in the Philippines.

Davidson received a Bachelor of Arts in Political Science from the University of Vermont and a Masters in Public Policy and Management from The University of Pittsburgh's Graduate School of Public and International Affairs. She lives in Highland Park with her husband and two young sons.