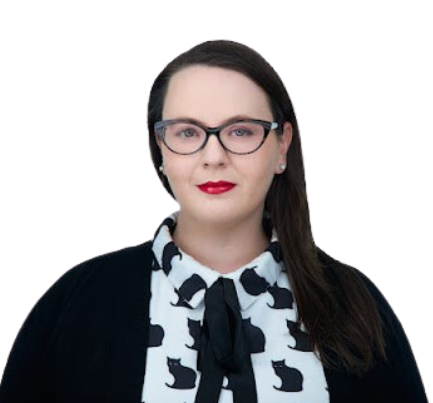 Jill Stemple, a second year Master of Public Policy and Management (MPPM) student at the University of Pittsburgh's Graduate School of Public and International Affairs, was one of 20 rising agency leaders selected for the Center for Health Care Strategies' (CHCS) Medicaid Pathways Program that begins this fall. 
The Medicaid Pathways Program, a nine-month training initiative led by the CHCS and funded by the Robert Wood Johnson Foundation, aims to strengthen participants' skills, develop their capacity to effectively serve in complex leadership roles, and facilitate the advancement of senior Medicaid leaders.  Throughout the program, participants will connect with national experts to discuss best practices in Medicaid leadership, engage in individual and group coaching sessions, and receive expert training following a competency-based leadership framework. 
"The Medicaid Pathways Program is an exciting opportunity to collaborate with Medicaid leaders from across the country while growing my leadership skills so that I can continually improve in my work to support health care services for some of Pennsylvania's most vulnerable citizens," Stemple shared when asked about the opportunity.  
An executive policy specialist for the Pennsylvania Department of Human Services, she joins a diverse class representing 15 states, the District of Columbia, and Puerto Rico, each bringing a wide range of professional and lived experience to their work in the program.  Now entering its third year, this executive training program has recognized nearly 60 senior Medicaid leaders since its inception in 2021.