On Thursday, September 22, GSPIA Associate Professor Shanti Gamper-Rabindran and current student Carla Gomez Briones will be speaking at the first U.S. Global Clean Energy Action Forum (GCEAF) to discuss the most pressing challenges toward a global green transition. 
GCEAF is a three-day event that features a high-level plenary, topical roundtables with energy and science ministers from 31 countries, CEOs and experts, side events, technology demonstrations, and other activities.  
Dr. Gamper-Rabindran will be a panelist at the event "Zero-Carbon Resources and Appalachia's Sustainable Finance Hub: the labor, leadership, and financing needed to deploy, deploy, deploy for economic development in traditionally carbon-intensive communities."
 
Along with government, industry, and community partners, she will describe how zero-carbon resources can be deployed in ways that minimize cost, maximize emission and pollution reduction, and deliver jobs and opportunity in challenged communities. 
Carla Gomez-Briones (MID '23), who currently works as a Power and Climate Associate at the Rockefeller Foundation, will speak at the panel "Shaping the Energy Transition & Future Climate Workforce." She will address key aspects to work towards just energy transitions in developing countries that ensure energy security, equal participation of women and promote green and inclusive livelihoods. 
About the panelists: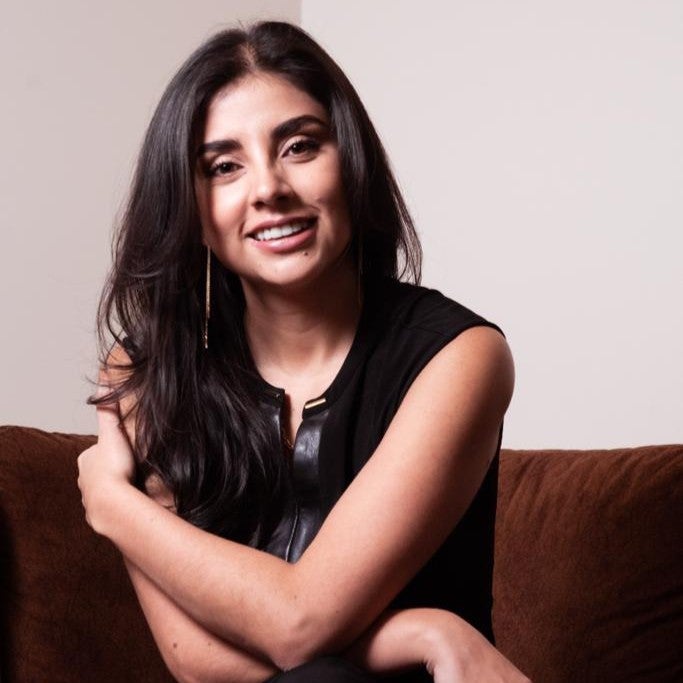 Carla Gomez-Briones is an international development practitioner, feminist, and climate advocate. For the last seven years, she has been working in the field of development, including five years working for UNDP in Ecuador, Haiti, Barbados and Eastern Caribbean, and Albania as a senior consultant and program specialist. Currently, she is working for the Rockefeller Foundation as a Climate and Power Associate and pursuing a Master's in International Development with a major in Energy and Environment from the University of Pittsburgh as a Fulbright scholar and Latin American and Public Policy Fellow. Her main passion is empowering people from developing countries through sustainable livelihoods by exploring the intersectionality between climate and economic development.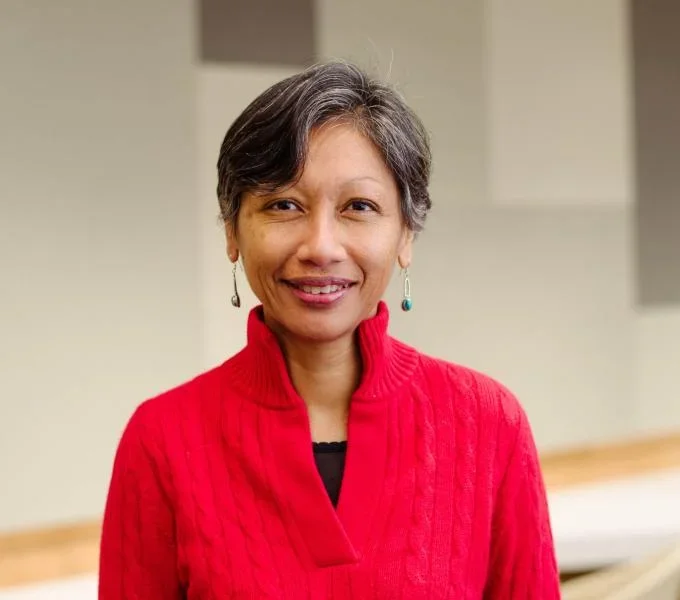 Dr. Shanti Gamper-Rabindran analyzes the economic, legal, and political aspects of the renewable energy transition, including the role of public utility commissions and community-centered strategies, and the economic diversification of fossil fuel-reliant communities nationally and globally. Her book America's Energy Gamble: People, Economy and Planet details how political, financial, and legal institutions entrench fossil fuel dependency, but how efforts to shift to cost-competitive renewable energy have gained traction. Her edited volume The Shale Dilemma: A Global Perspective on Fracking and Shale Development shows how countries diverged in their decision to pursue or eschew shale extraction and fracking's impacts on local communities.