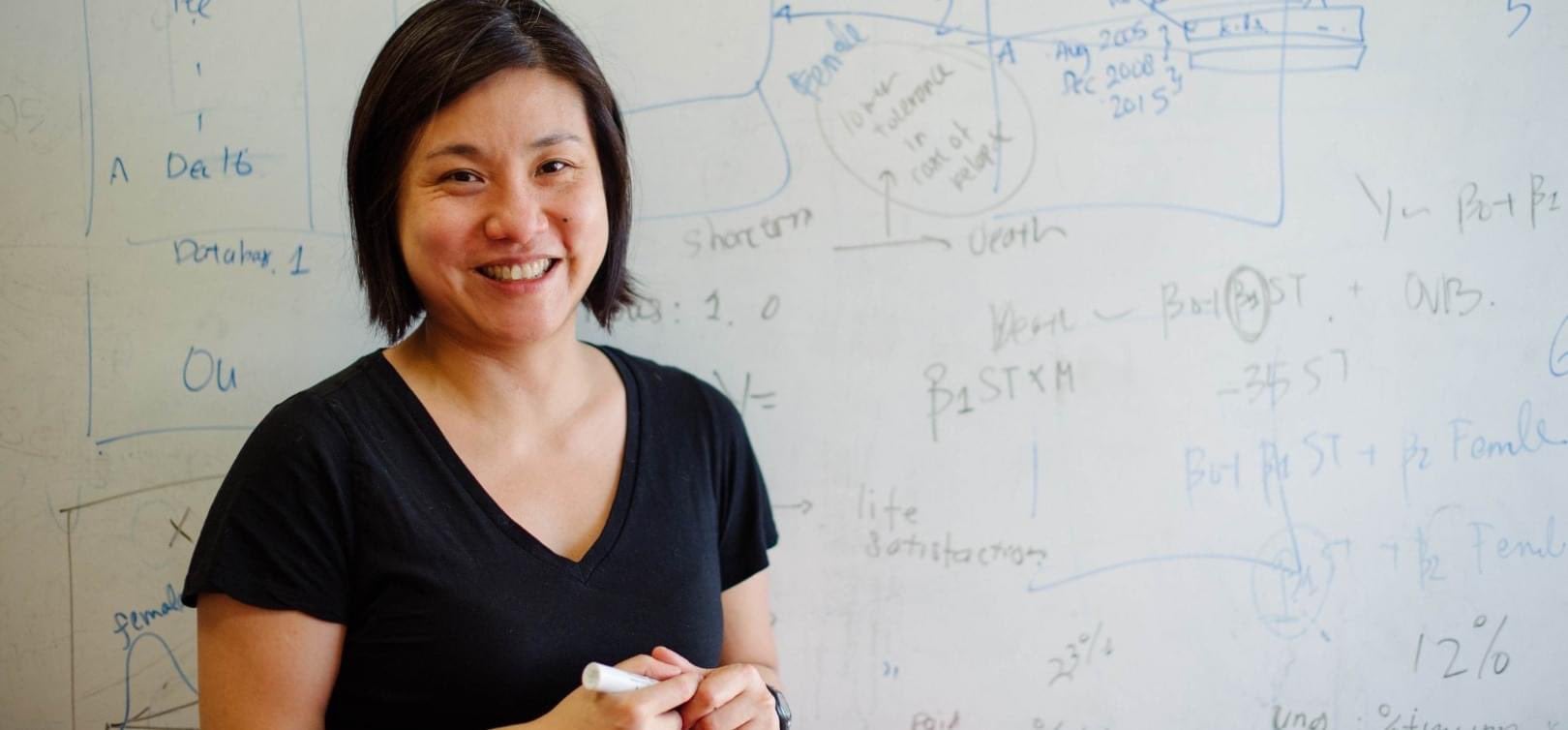 Associate Professor Sera Linardi and her colleagues worked together on a winning idea for the XPRIZE Racial Equity Alliance Ideas Competition. Linardi, along with GSPIA Director of Innovation and Strategy Trupti Sarode and PhD Candidate Claire Guth, connected students in social justice with students in data science to support racial justice. 
Linardi's team represents GSPIA's Center for Analytical Approaches to Social Innovation (CAASI), which finds innovative solutions to solve community challenges through designing and implementing solutions in the data science realm. They are one of ten XPRIZE winners to share the $50,000 prize for their proposals. 
The XPRIZE Racial Equity Alliance is a coalition aimed at creating more equitable solutions to dismantle institutional and systemic structures of racial inequities, with an intentional focus on the Black community. Their Racial Equity Alliance Ideas Competition, presented by Intel, crowdsourced ideas for future XPRIZE competitions that would focus on improving racial equity in American education. Participants were asked to identify an educational challenge specific to their community or the U.S. at large and propose a competition that would generate positive and impactful solutions to that challenge. 
The winners of the Ideas Competition were selected by members of the XPRIZE REA Brain Trust, a network of experts, leaders, and other influential individuals across the racial equity space.  
Read more about the XPRIZE Racial Equity Alliance Ideas Competition Winners.