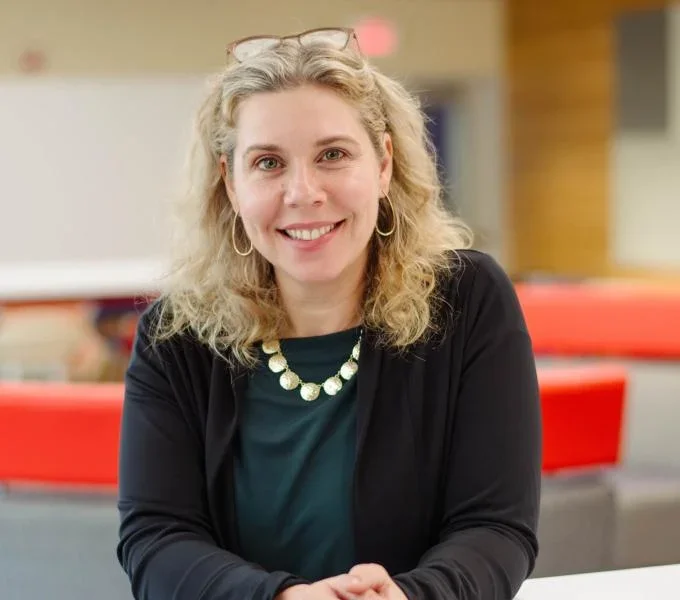 GSPIA Professor Jennifer Brick Murtazashvili was named a Distinguished Fellow at the Institute for Humane Studies (IHS) for the Study of Liberalism and a Free Society, recognizing her work in Peace and International Order. 
Before Murtazashvili and her fellow 2022 recipients, only four other scholars had been granted the title of Distinguished Fellow, including Nobel Prize winner Vernon Smith. 
The ISH Fellowship explores the ongoing relevance of liberal principles within the academy and beyond. IHS Distinguished Fellows share an exemplary record of advancing these principles through their research and public engagement. 
Dr. Jennifer Murtazashvili is a Professor at GSPIA and Founding Director of the Center for Governance and Markets, which recently received a $2.4 million grant to examine the ways societies can manage and overcome polarization and social divisions. 
Her research focuses on issues of self-governance, security, political economy, and public sector reform in Eurasia, Central Eurasia, and South Asia. She is a nonresident scholar at the Carnegie Endowment for International Peace and the author of several books, most recently Land, the State, and War: Property Institutions and Political Order in Afghanistan (Cambridge University Press, 2021) with Dr. Ilia Murtazashvili.