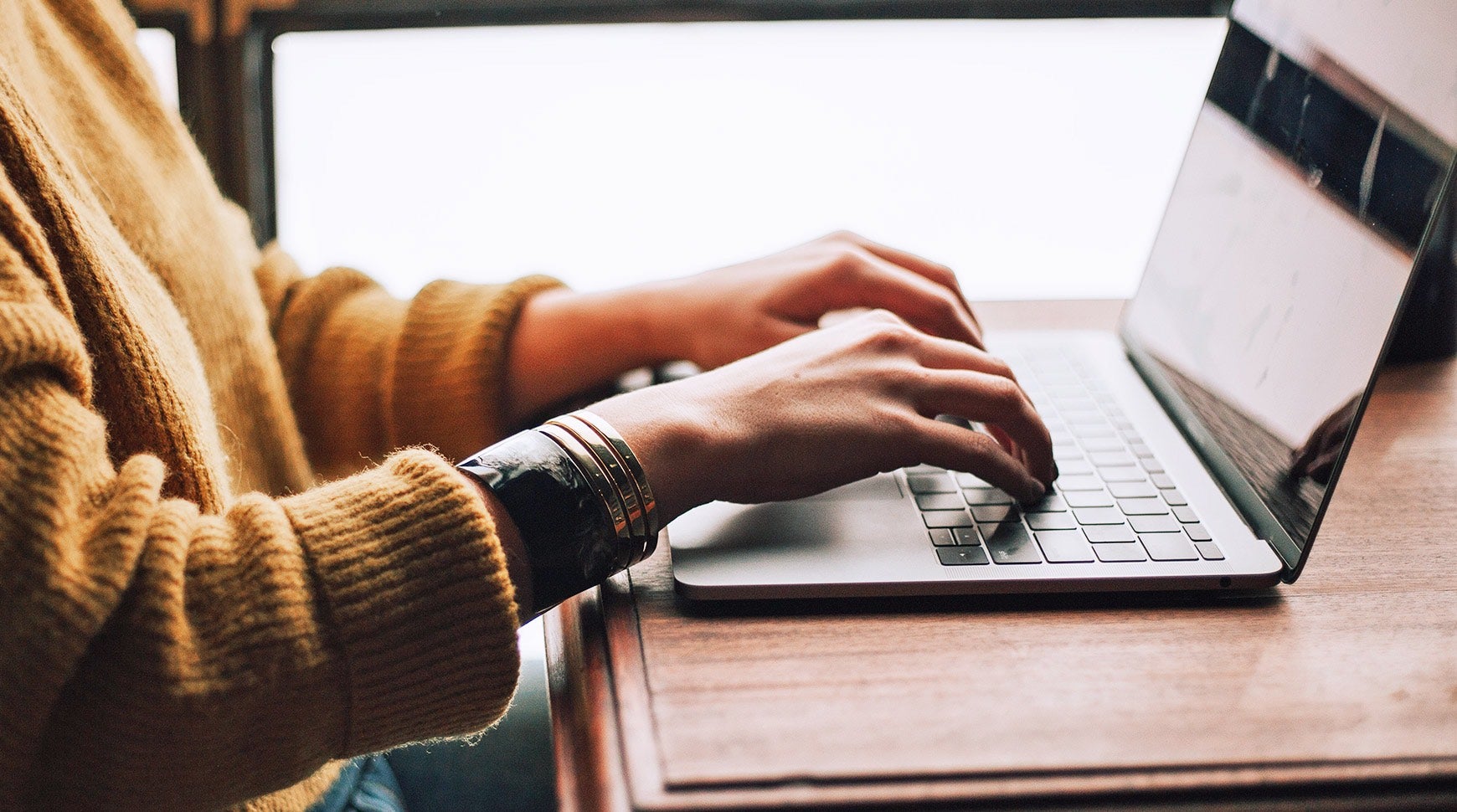 Program Information
As an online MPPM student, you can complete the 30-credit degree in just five terms. By taking courses during the spring, summer, and fall terms, you can earn your degree in just 20 months. A set of required degree courses are outlined in the plan of study for this program.
Enroll in two web-based courses (for a total of 6 credits) per term
Follow a set curriculum of online courses taught by GSPIA faculty members
Receive a faculty advisor and a full-time enrollment counselor who will be able to assist you by phone, Skype, or email 
All students will pay in-state tuition, regardless of residency
Ranked the Best Online Master in Public Policy Degree Program for Midcareer Professionals by Intelligent.com.