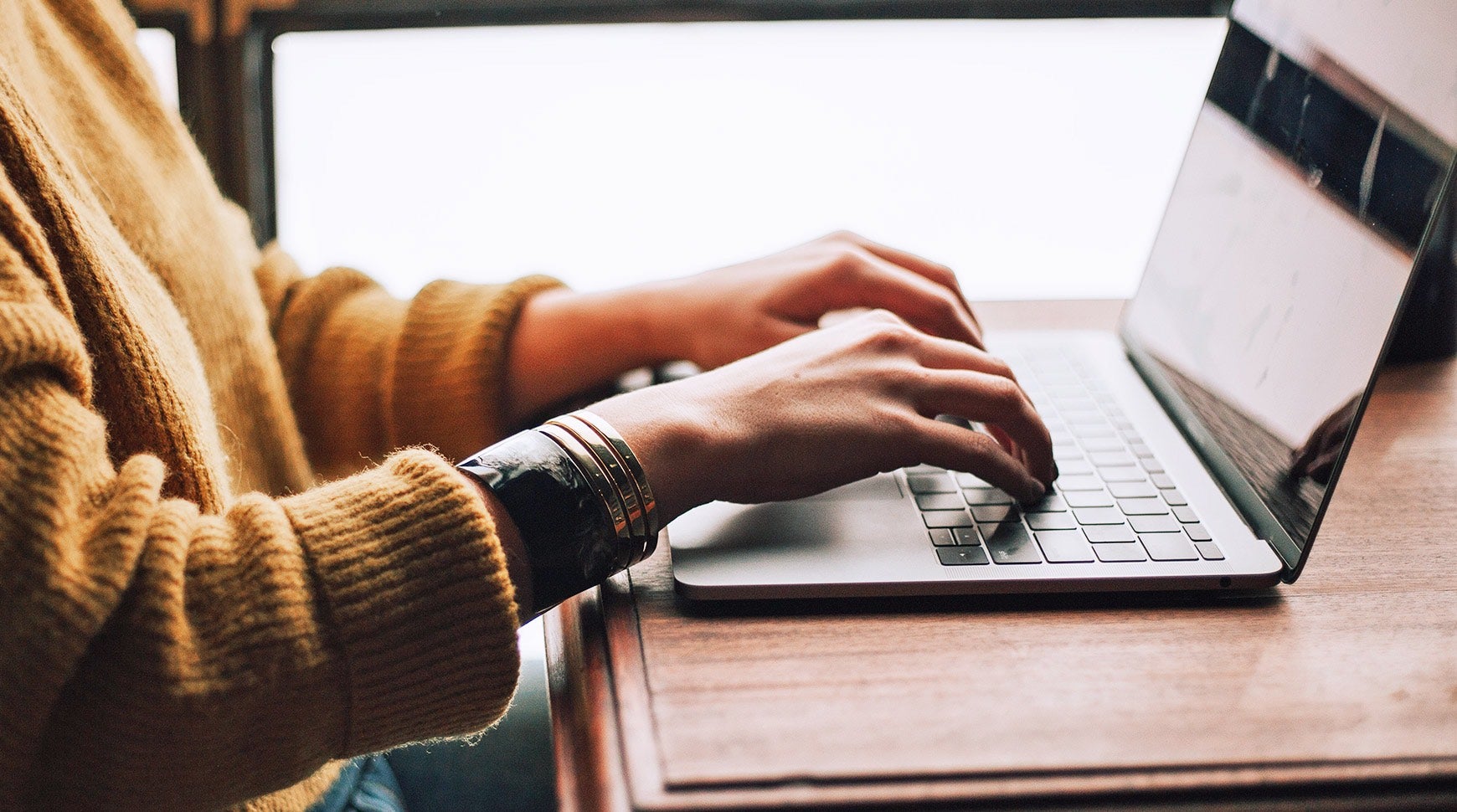 Online Program Information
As an online MPPM student, you can complete the 30-credit degree in just five terms. By taking courses during the spring, summer, and fall terms, you can earn your degree in just 20 months. 
Enroll in two web-based courses (for a total of 6 credits) per term
Follow a set curriculum of online courses taught by GSPIA faculty members
Receive a faculty advisor and a full-time enrollment counselor who will be able to assist you by phone, Skype, or email 
All students will pay in-state tuition, regardless of residency
Download MPPM Online Plan of Study »
On-Campus Program Information
As an on-campus MPPM student, you have access to the full menu of courses GSPIA offers. You can take evening classes that meet one day per week on a pace that suits your work schedule. You will take a total of ten courses, four of which are required and six of which are electives, allowing you to tailor the program to your interests and pick up the skills that you find most valuable to your career.